Buy from the farm
Feeder-calf producers have set up an online platform allowing consumers to easily find producers who offer their products directly at the farm : www.boeufquebec.com.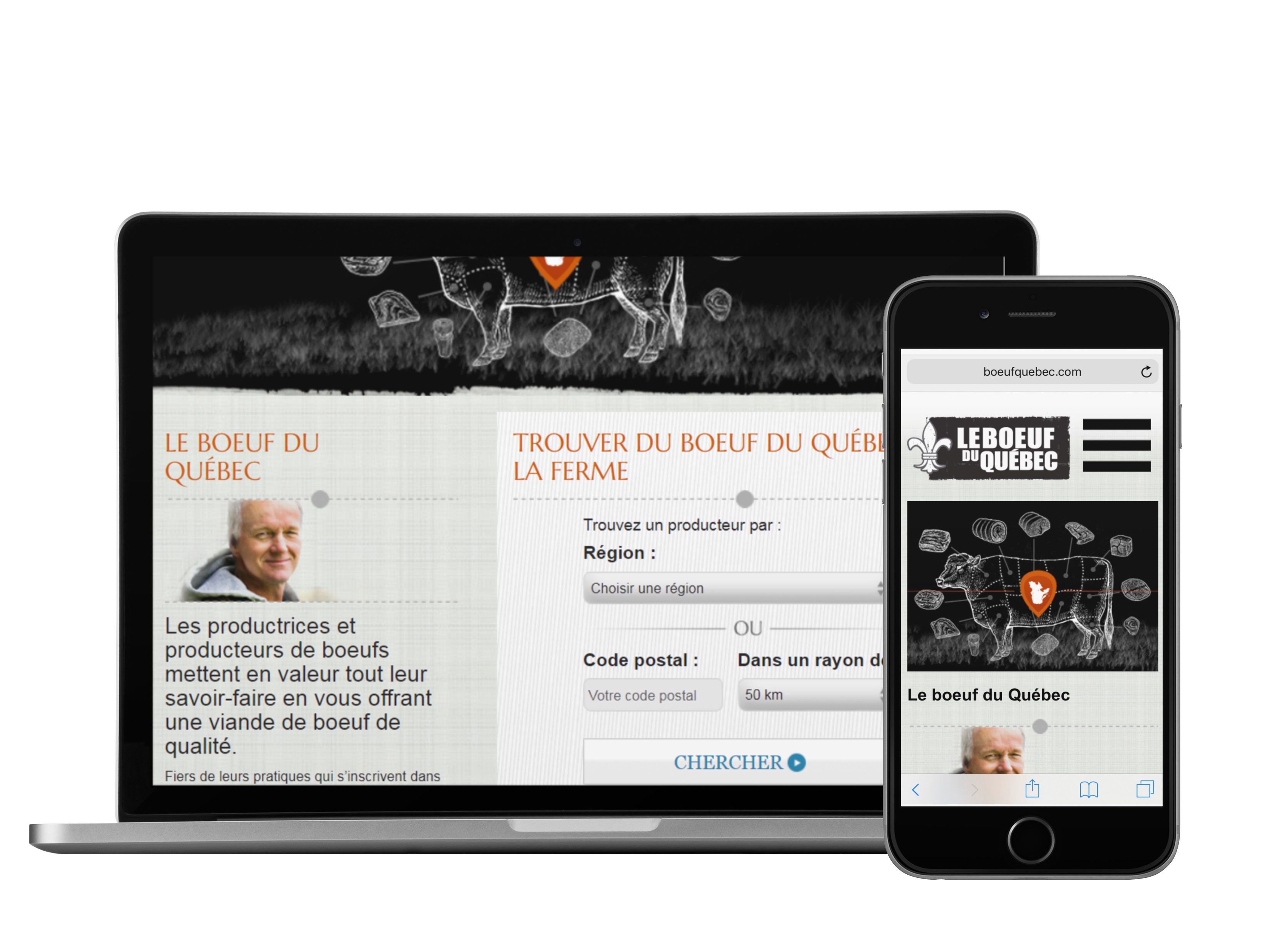 Producers who wish to subscribe have to fill the following form and send it back to the Feeder-calf marketing agency at [email protected].
In 2020, Les Producteurs de bovins du Québec launched a publicity to inform the public at large of key information to buy local bovine meat. www.boeufquebec.com is presented as a central platform for purchases.