EDUCATION MATERIAL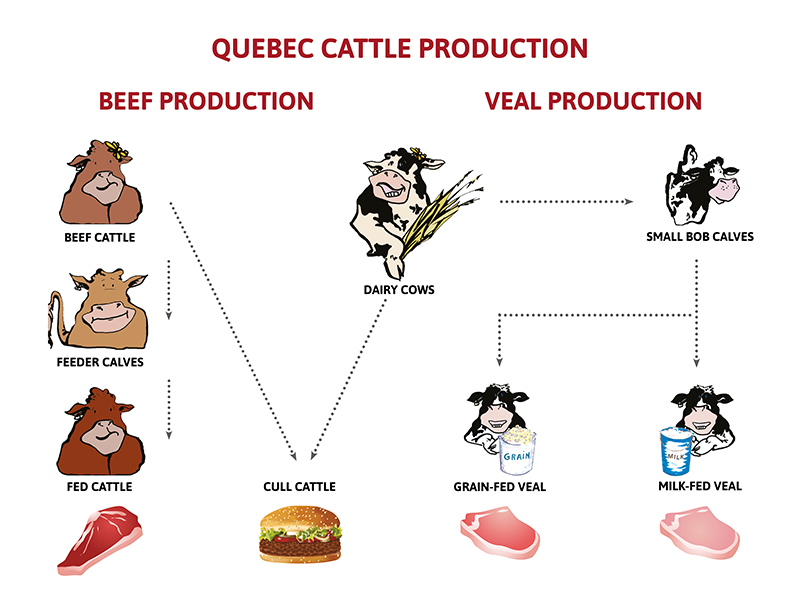 In their daily lives, fewer and fewer citizens have access to farms where they can learn about different agricultural productions. This is why Les Producteurs de bovins du Québec offer teachers the opportunity to present beef and calf productions in class, using dynamic and adapted materials.
Displaying an interactive whiteboard!
Answers to your questions regarding Canadian beef, a world famous meat.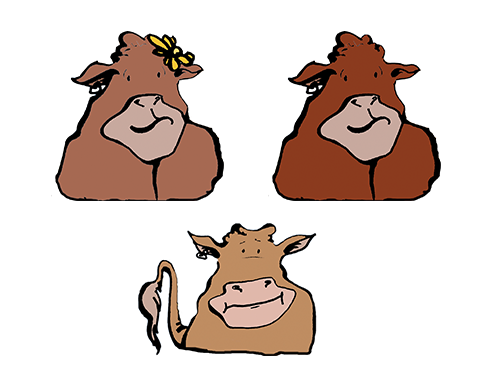 Quebec Grain-fed veal production
Grain-fed veal is an innovation by Quebec producers who have created a unique product by adding value to male dairy calves by feeding them corn, which is found in abundance in the province.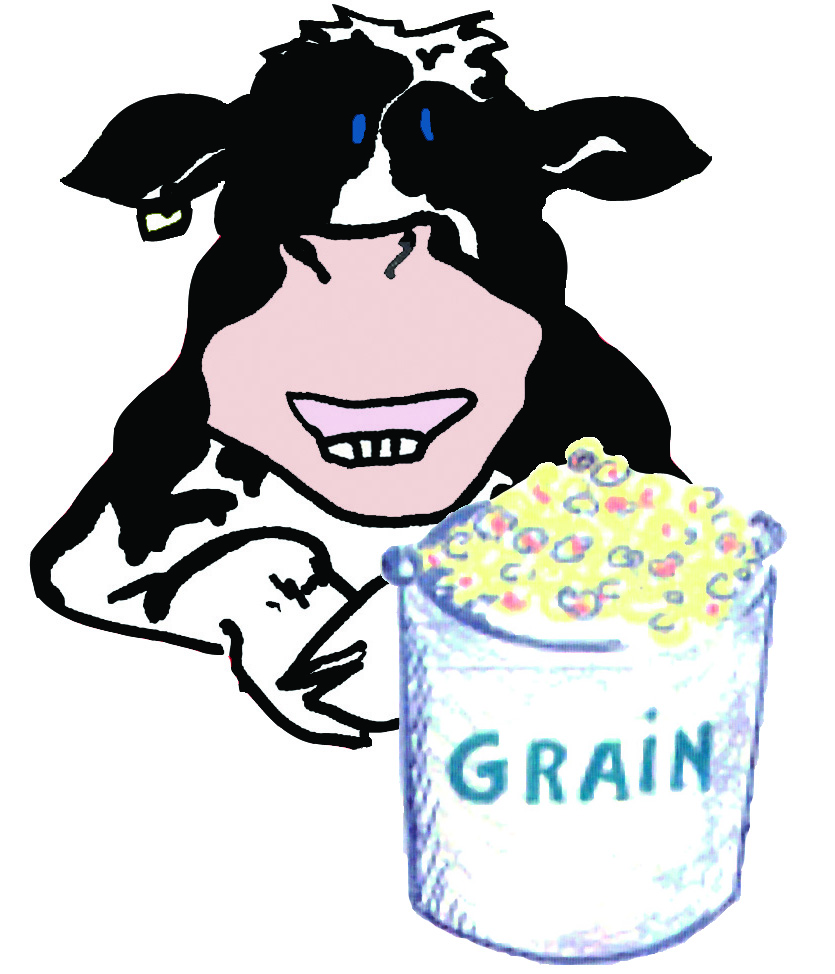 Quebec Milk-fed veal production
Inspired by the European model, Quebec Milk-fed veal is a production that has developed two by-products from dairy calves: male dairy calves and milk powder.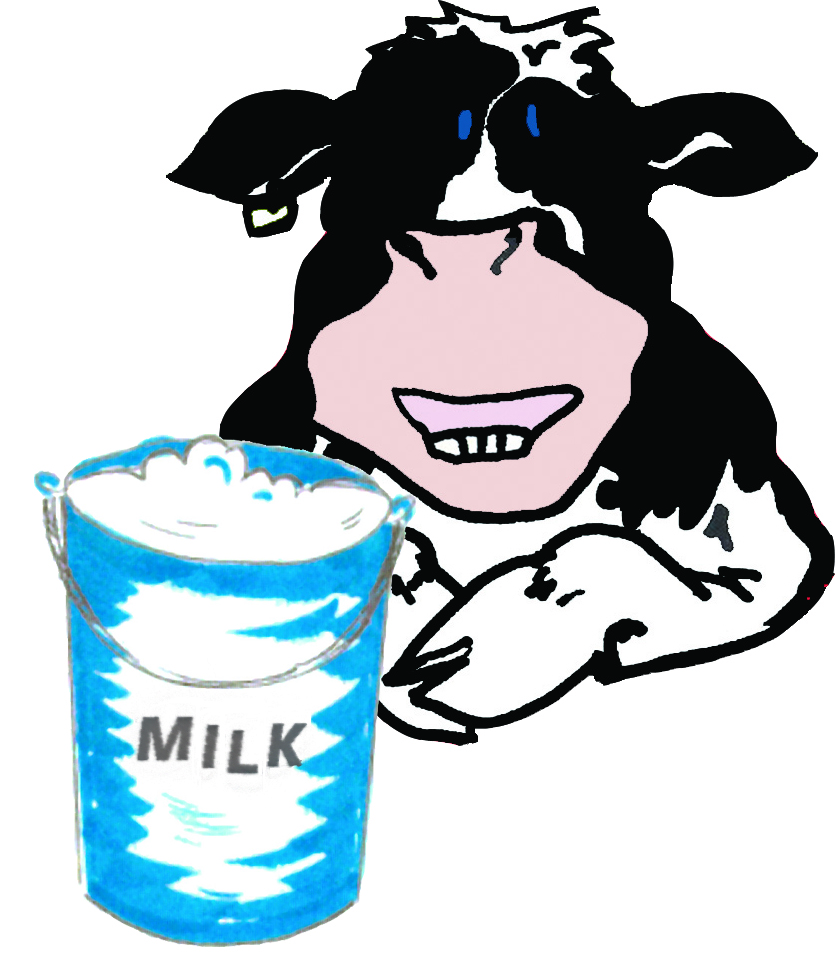 Order a free book for your classroom or your school library!
WHERE BEEF COMES FROM Book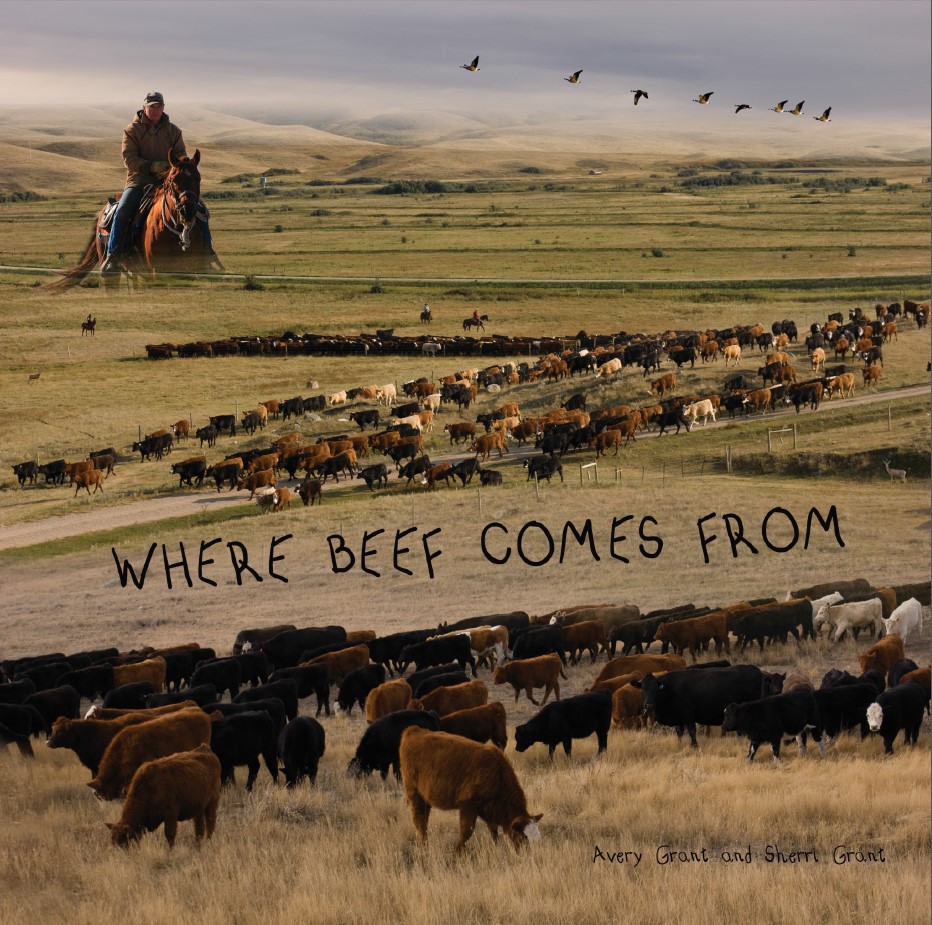 FOR HIGH SCHOOL STUDENTS:
Plan a viewing of Guardians of the Grasslands in your classroom!