Marketing
The sales agency for cull cattle and bob calves was established in 1987. The sales methods used have evolved over the years.
Auction network
In 2002, the PBQ and Gestion S.T.M. inc. created Réseau Encans Québec (REQ), a network of auctions that market 80% of cattle sold through the auction system in Quebec.
This partnership has contributed to a reorganization by reducing the weekly number of sales and consolidating volumes, so as to attract the largest possible number of buyers and ensure greater competition. Auctions that are not part of Réseau Encans Québec are bound by an agreement with the PBQ.
For more information on market prices, refer to the Price-Info section.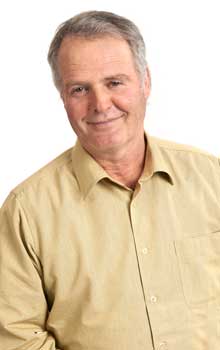 Pierre Ruest,
Chair of the Marketing Committee for Cull Cattle and Bob Calves
---
---